Dental Insurance – Chevy Chase, MD
Invest in Healthy Teeth and Gums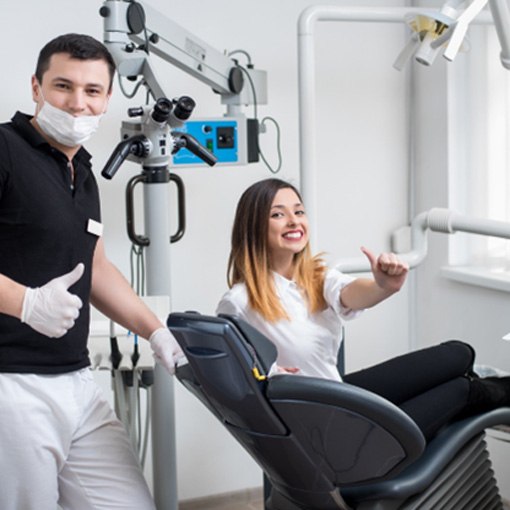 Dentistry is associated with a hefty price tag, but it's affordable if you have dental insurance in Chevy Chase. Paying your monthly premiums is an investment in reduced services to keep your teeth and gums healthy. Dr. Yu accepts many dental insurance plans to keep a healthy smile within everyone's budget. You pay for your insurance every month, so why not use it? We're here to help you make the most of your annual benefits to reduce the amount you'll pay out-of-pocket.
How Dental Insurance Works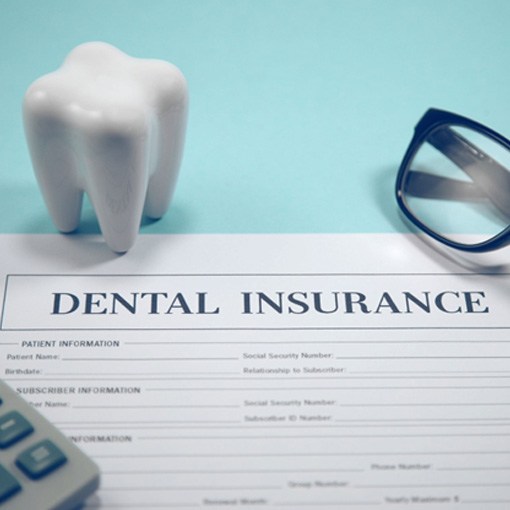 Dental insurance can be confusing because it works differently than your medical coverage. Dental benefits focus on prevention to stop common issues from occurring in the first place. As a result, you're less likely to need costly procedures later, lowering your overall oral health expenses. If an issue arises, your benefits can cover 50% to 80% of the expenses of common restorative procedures.
What is the Difference Between Dental & Medical Insurance?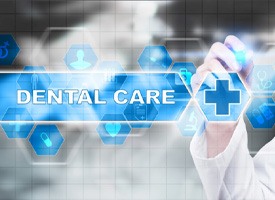 Your monthly premiums for your policy give you access to reduced rates for a variety of services from any dentist who accepts your coverage. Preventive services are covered 100% after a co-payment, like cleanings and checkups. You have access to an annual allowance, which can be used toward restorative procedures after meeting your yearly deductible.
At the end of the year, your benefits reset, and you aren't reimbursed for anything you don't use. Nothing will carry over for accumulation. On average, less than 3% of Americans meet or exceed their annual limits, which means you could lose hundreds to thousands of dollars that could have been spent on improving your smile.
In-Network vs. Out-of-Network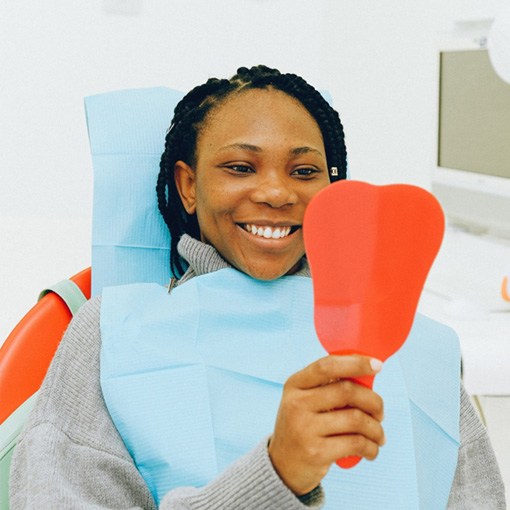 Your dental insurance will recommend choosing an in-network dentist, but you have the option to choose any practice that accepts your coverage, but there are differences you should know.
In-Network Coverage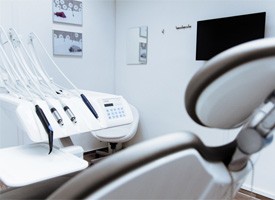 An in-network dentist has pre-negotiated rates with your dental insurance for specific treatments to enjoy more coverage at the time of services. We are proud to be in-network with:
United Concordia
Guardian
GEHA
Out-of-Network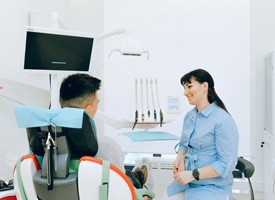 An out-of-network practice can provide more freedom to choose your dentist and procedures. You can use your insurance, but you'll have to pay the difference between the dentist's fees and your policy's allowable amount. We are proud to work with out-of-network patients.
If you're ready to invest in a healthy smile for minimal expenses, we can help. You won't have to navigate your policy alone. A member of our team will work on your behalf with your dental insurance to maximize your coverage. They will explain how your benefits are being used and your payment options for any remaining balance.
Request an appointment through our website or call (240) 332-1599.