Dental Crowns—Chevy Chase, MD
Make Damaged Teeth Like New
Dental crowns are one of the most common treatments that Dr. Annie Yu and our team provide here at Avant Dentistry, and that's because they're so versatile and effective. Whether you're dealing with a cracked, broken, or decayed tooth, we can repair it so it seems like nothing was ever wrong in the first place. To learn more about the process of getting a dental crown in Chevy Chase ahead of scheduling your appointment, just keep reading the helpful page below.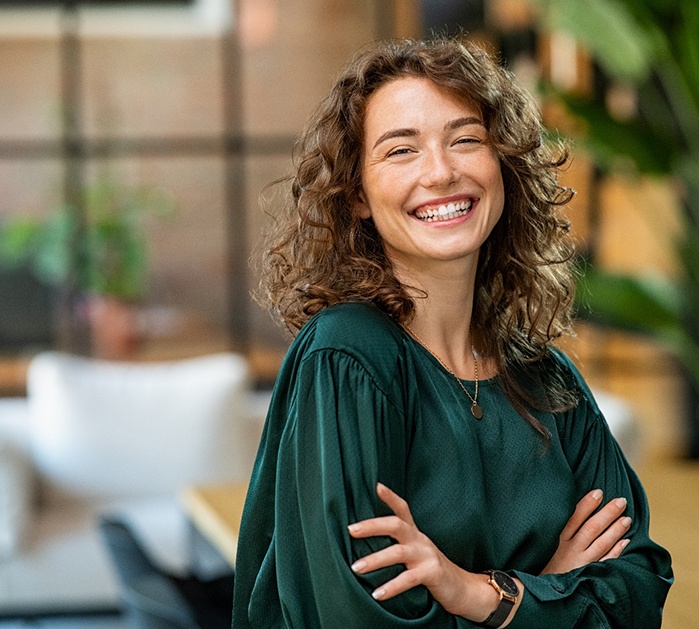 Why Choose Avant Dentistry for Dental Crowns?
Master of the Academy of General Dentistry
Strong, Natural-Looking Porcelain Dental Crowns
Mess-Free Digital Dental Impressions
What is a Dental Crown?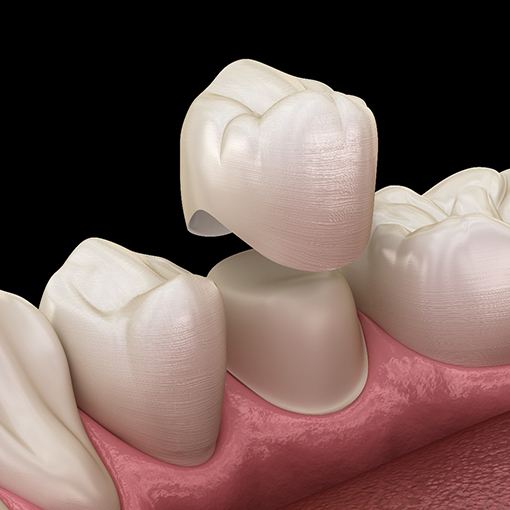 Sometimes referred to as a "cap," a dental crown is a tooth-shaped restoration that is fitted over damaged enamel to bring back its original strength, shape, and function. It's multipurpose in that it can enhance both the appearance and health of a tooth, and we frequently use them to help patients dealing with dental trauma, large cavities, or sizeable fillings that are starting to break down.
Traditionally, crowns were made from metals like silver or gold, but at Avant Dentistry, we prefer to use all-porcelain crowns. They not only look perfectly natural, but they are also just as durable as metal and don't cause as much temperature sensitivity.
The Dental Crown Process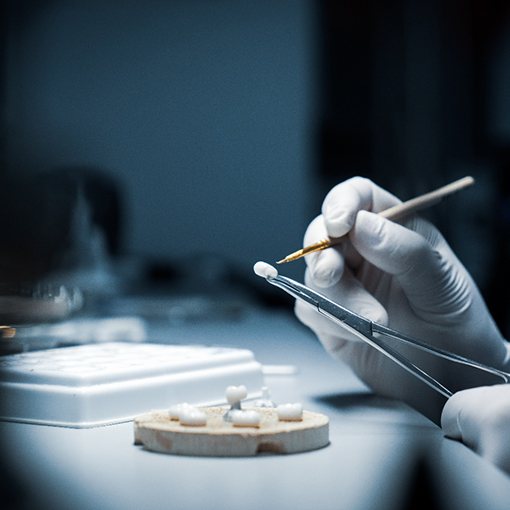 The entire procedure is typically completed over the course of two appointments. At the first one, Dr. Yu will examine your tooth and determine if a crown would be a good fit for your situation. If you both agree that this is the case, she will start by numbing your mouth and slightly reshaping the tooth. This involves removing any broken or decayed enamel to ensure there will be enough room for your new crown.
Once your tooth is ready, a digital impression will be taken (no putty!), and this information will be sent to our dental lab which will fabricate your crown. It usually takes about a week or two to be ready, and in the meantime, you'll be fitted with a temporary crown.
You'll eventually return to our office where Dr. Yu will swap your temporary for your permanent crown, cementing it into place before making any final adjustments.
The Benefits of Getting a Dental Crown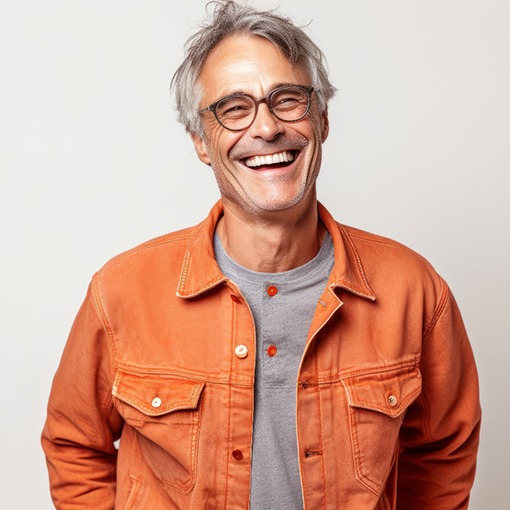 Saves a distressed tooth and allows a patient to avoid having to get an extraction
Much more affordable than extracting and replacing a tooth
Enhances the appearance of a tooth as well as its health
Stops a cavity from becoming worse
Balances the bite to prevent TMJ issues
Porcelain crowns seamlessly blend with nearby teeth
Easier to eat and speak comfortably
Protects the dental nerve, reducing pain and sensitivity