Sleep Apnea Therapy - Chevy Chase, MD
I'm Worried About Snoring & Sleep Apnea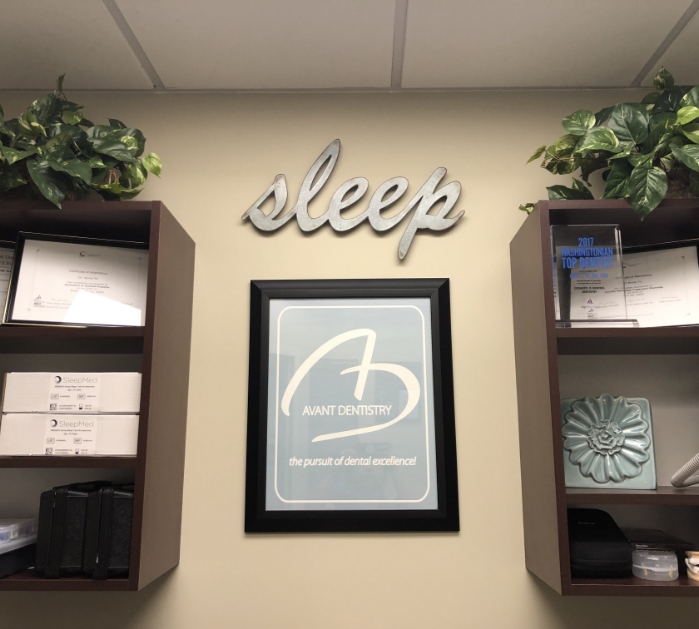 When a patient struggles to breathe easily while sleeping, the cause can often be sleep apnea. Obstructive sleep apnea (OSA) is the most common form and affects millions of people in the United States. At Avant Dentistry, Dr. Yu provides safe and effective solutions to help patients sleep better and breathe easier. Contact us today to learn if you are a candidate for sleep apnea therapy in Chevy Chase, MD.
Why Choose Avant Dentistry for Sleep Apnea Treatment?
Member of the American Academy of Sleep Medicine
Dentist with 15+ Years of Experience
Advanced Solutions to Improve Sleep
Sleep Apnea Treatment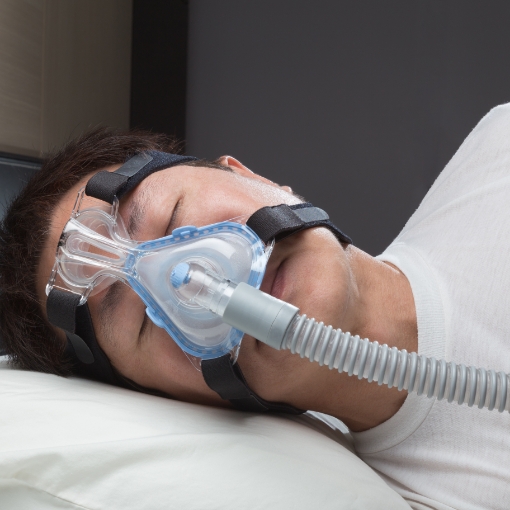 As a member of the American Academy of Sleep Medicine, Dr. Yu provides safe and effective sleep apnea treatment for individuals struggling to breathe freely due to an obstruction in their airways. Offering at-home testing and various sleep appliances, she also embraces what is known as The Seattle Protocol.
This unique system, in collaboration with at-home testing, can help Dr. Yu determine how to restore the mouth for better oral and overall health. It is a six-step process designed to help patients with OSA.
Patients can begin to embrace a better quality of life thanks to the renewed sleep and easy breathing experienced after undergoing treatment from Dr. Yu.
At-Home Sleep Test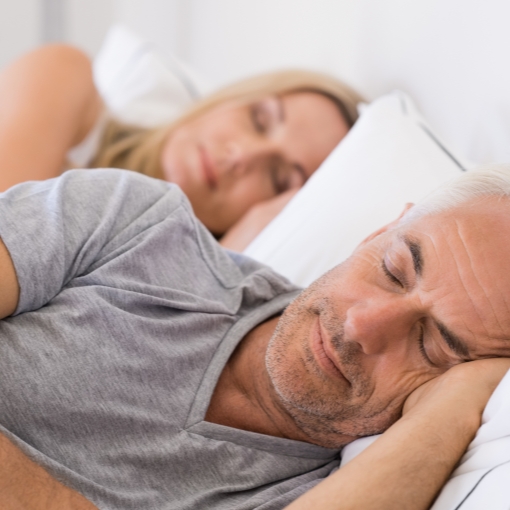 Using the Ares™ Home Sleep Test, Dr. Yu will send you home with a device that you will wear for a few nights. Using sophisticated sensors, the device will gather various data points concerning your sleep breathing patterns. Not only is it easy to use and comfortable to wear, but it's also highly accurate and provides comprehensive data that can be used to create a formal diagnosis.
Sleep Appliances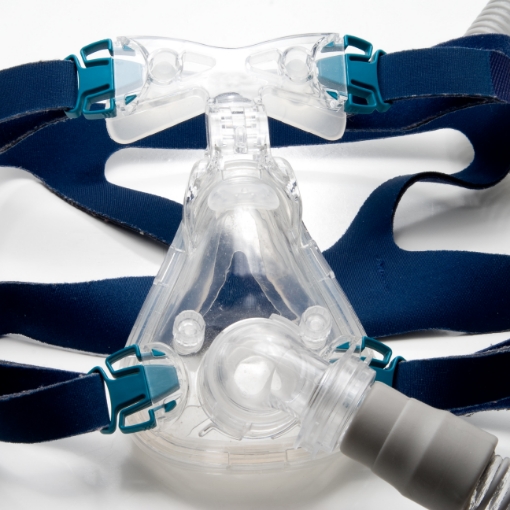 Dr. Yu never wants patients to feel hopeless about their sleep apnea situation, which is why she is pleased to offer both the Somnomed's dorsal fin and Herbst appliances. Both are worn in the mouth while sleeping to help keep the airway open. While the former pushes the jaw forward as well as the "fins," the latter is a mandibular appliance that allows for lateral and vertical movement without affecting the device.
The Herbst Appliance is also commonly used for orthodontic or TMJ therapy.