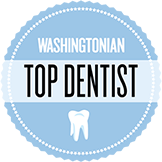 Dr. Annie Yu is eager to show you why she has been named a "Top Dentist" by Washingtonian Magazine for 6 years in a row.
Meet Dr. Yu
Focused on You
Everyone who has visited the dentist has had the experience of only spending about 5 minutes with the actual doctor before being rushed out the door. That's NOT how Dr. Yu does things! Dr. Yu will spend around 2 hours with you during your New Patient exam. You'll receive 100% of her attention throughout your entire appointment, and she'll work to not only learn as much as she can about your oral health and smile goals, but you as a person as well. This approach leads to more personalized care, more relaxed visits, and more beautiful results.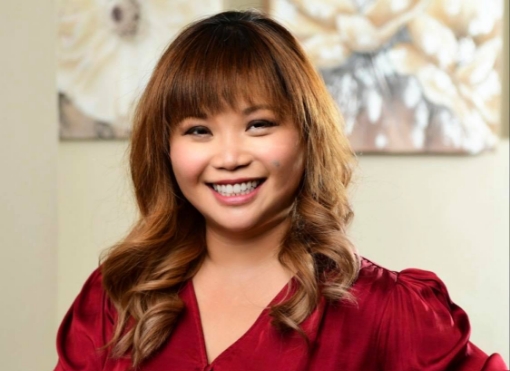 Our Featured Dental Services
From safeguarding your health to enhancing your smile to restoring your teeth, Dr. Yu and our team are ready to meet your dental needs no matter what they might be.
View All Our Dental Services

Dental Patient Testimonials
See Why Our Patients Love Us
Frank P.,
"Dr Yu is a great dentist. Attentive, detailed and personable with excellent patient support. When I first saw her a few years ago, she fixed all the mistakes made by previous dentists and left me pain free for the first time in years. She makes going to the dentist a wonderful experience. ."
Jillian E.,
"Kind, patient, knowledgeable with excellent skills. Dr. Yu is simply a terrific dentist. ."
Toby l.,
"I have been seeing Dr. Yu for years and found her to be the most skilled and caring dentist I have ever had, which says a lot since I am over 70. Under her care, I have had zero cavities, no root canals or evidence of gum disease. She has fitted me for mouth guards which have been very important in preventing damage and shifting. Her efforts to educate in good oral care makes a difference."
Read More Reviews
Meet Our Team
Breathe Easy —We've Got You Covered
Our team loves helping our patients feel right at home starting the moment they step through the door. From checking in to scheduling your visits to working out your payment options, our sweet and friendly staff is ready to deliver a 5-star experience that will change the way you think about the dentist.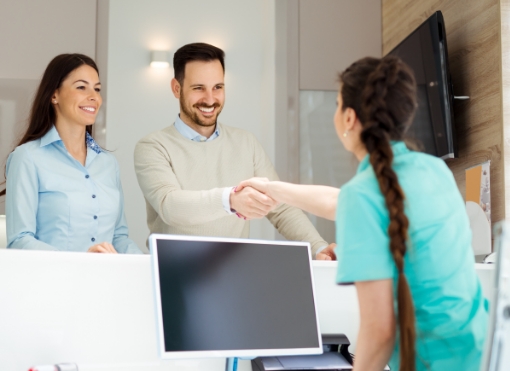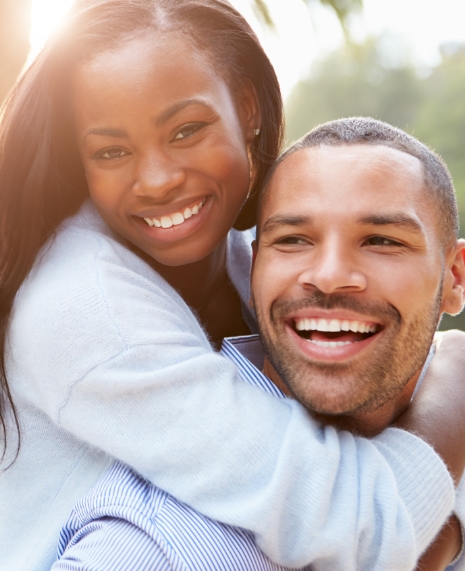 Dental Insurance & Financing
The Affordable Dental Care You Deserve
If you have dental insurance, then you can trust that we will make sure you're able to maximize your benefits at each appointment. If you don't, our team is happy to speak with you about any existing options for your dental care.
We are Conveniently Located Near You
You'll find our dental office at 5454 Wisconsin Ave, Suite #1035, in between S Park Ave and Willard Ave. We're right next to a Starbucks and just across the street from a Chipotle, Potbelly, and Roti, so grabbing a quick bite or drink after your appointment is always easy. When you're ready to come see us, click the map to get personalized directions.