Advanced Dental Services & Technology – Chevy Chase, MD
Easy Diagnosis, Accurate Treatment Planning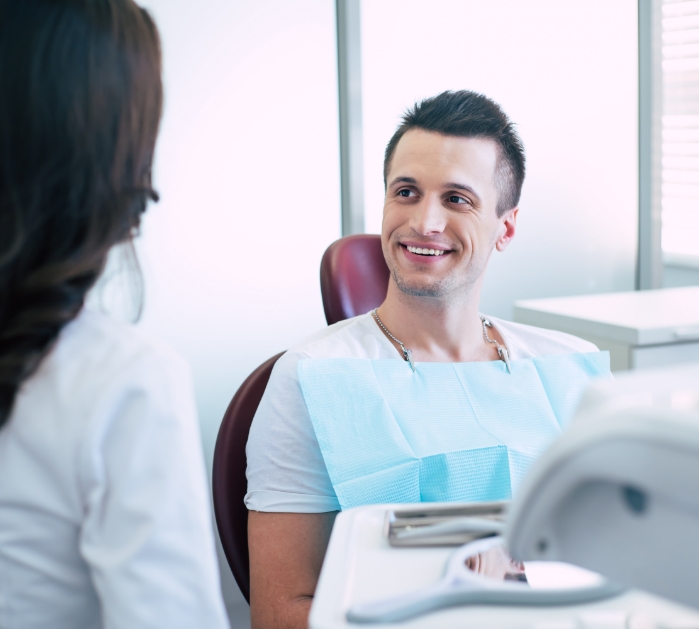 Although traditional techniques and methods remain somewhat effective, the dental technologies used today make Dr. Yu's life much easier. Not to mention, patients also reap many unique benefits as a result. Using everything from digital X-rays to soft tissue laser dentistry, Dr. Yu aims to ensure accurate precision as well as a more comfortable experience for every patient.
Committed to State-of-the-Art & Comfortable Dental Experiences
Safer Digital X-Rays with Enhanced Imaging
Laser Dentistry for Easier Procedures and Reduced Recovery Times
Specialized Airway Technology for Orthodontic & TMJ Devices
Intraoral Cameras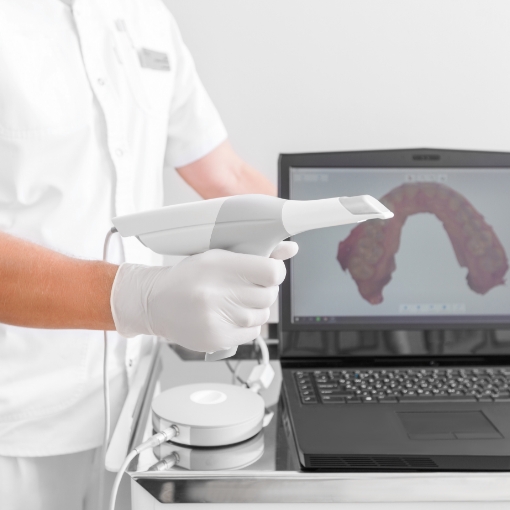 Do you want to see what the dentist sees? If so, you'll be pleased to learn that Dr. Yu uses an intraoral camera as well as digital SLR photos. The small, handheld device includes a small camera on the tip and quickly scans your teeth and gums to easily view your mouth on a nearby screen. From there, we can show you any areas of concern and recommend the appropriate treatment.
All-Digital X-Rays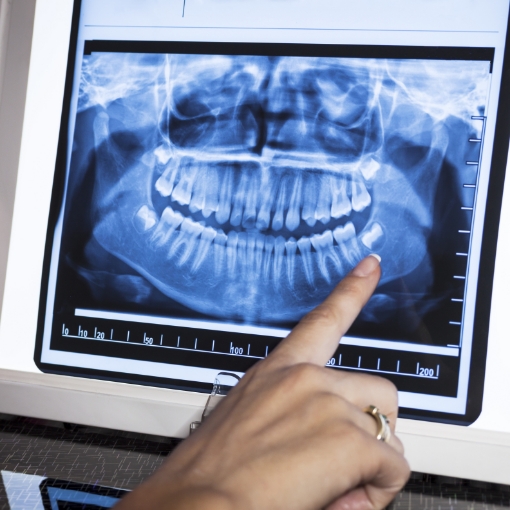 Instead of relying on traditional radiographs that take a long time to develop, we now use all-digital X-rays! These updated technologies make it possible to quickly capture images of a person's teeth and gums, allowing Dr. Yu to examine the images and identify any underlying issues that may be developing.
A few of the immense benefits of digital X-rays include:
Significantly less radiation emitted
Quicker to capture – no darkroom development required
Can be easily stored (digitally) as opposed to being filed away
iTero Digital Impressions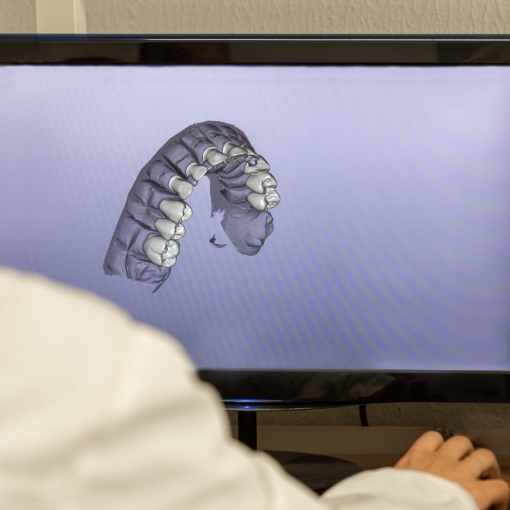 Cold, messy dental putty is known for its ability to make patients gag. Not only does it taste bad, but it feels gross inside the mouth as well. Instead of continuing to put you through a goopy mess, we now use the iTero digital impression system. Using a small, handheld device, we can quickly scan your oral cavity and capture pictures to create a single 3D image on a nearby computer. This device is perfectly designed to make restoration creation easier than ever!
Soft Tissue Laser Dentistry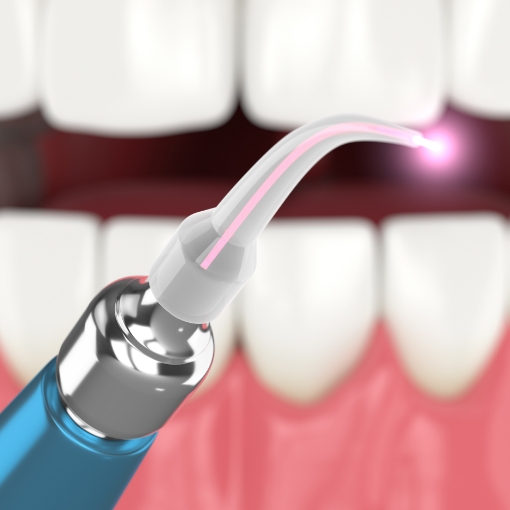 Using the Picasso soft tissue dental laser, we can now make various procedures easier and less bothersome. When a patient requires gum recontouring or crown lengthening, we can easily remove excess tissue and create a more balanced gumline. Also, individuals can expect faster recovery times because of the lack of bleeding, swelling, and minimal risk of infection. This is good news for all parties involved!
Pharyngometer & Rhinometer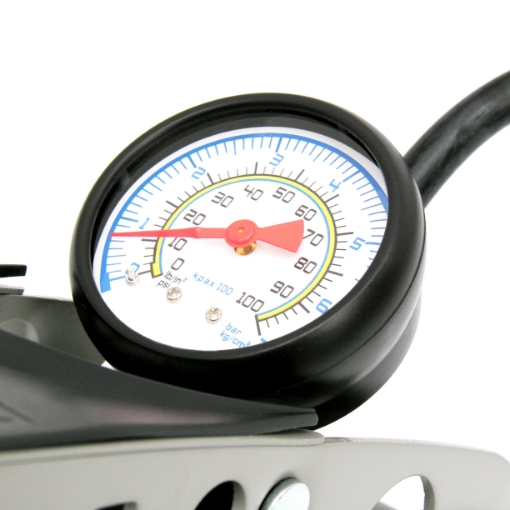 Do you need an orthodontic device or occlusal guard to treat your temporomandibular joint disorder (TMD)? If so, Dr. Yu can use the pharyngometer and rhinometer to make sure all patients who require a customized oral appliance maintain a safe and healthy airway. A pharyngometer assesses the potential cause of airway collapse, while a rhinometer evaluates the possible complications of a blocked nasal passage.