Candid Clear Aligners – Chevy Chase, MD
An Affordable Smile Straightening Solution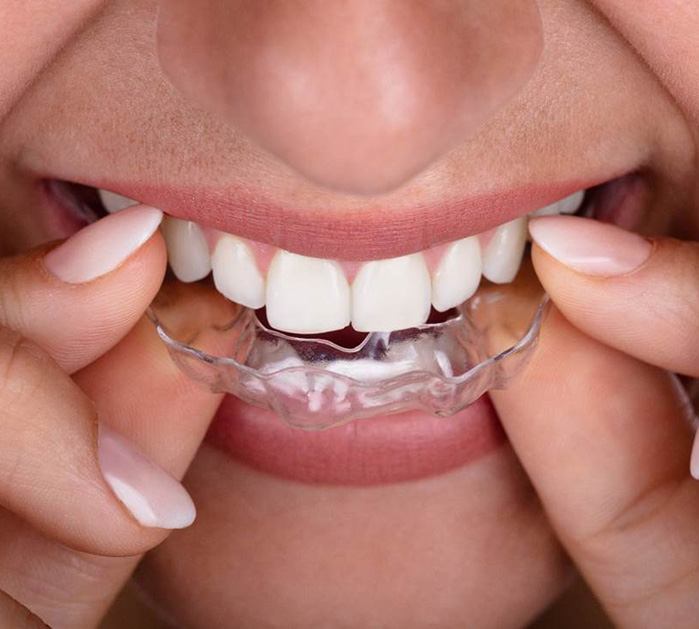 Why are so many people reluctant to get braces even though they have crooked teeth that they want to correct? For some, it's the price of orthodontic treatment that's the issue. For others, it's simply the fact that they don't want to wear highly visible pieces of metal on their teeth. Thanks to the Candid clear aligner system, Dr. Yu can offer a more discreet, budget-friendly orthodontic solution. Read on to learn more about Candid, and give us a call if you're interested in using it to enhance your grin.
Why Choose Avant Dentistry for Candid Clear Aligners?
High-Quality Clear Aligners with Home Monitoring
Compassionate, Thoroughly Trained Dentist
Modern, Conveniently Located Dental Office
How Candid Clear Aligners Work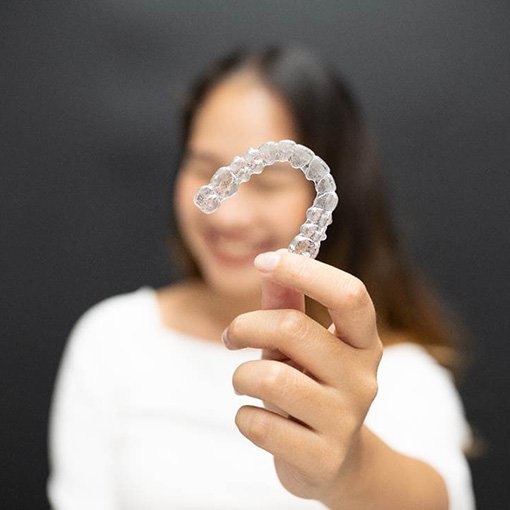 Step one of the Candid process is to take impressions of your teeth and figure out what corrections need to be made. Then, a number of clear aligners will be crafted, with each one effectively representing a different step of the orthodontic process. You'll wear each aligner for a given amount of time; as you progress through the series of aligners, your teeth will be gradually repositioned until you eventually have a dazzling, properly aligned smile.
Part of what makes Candid stand out from other clear aligner systems is that it involves a home monitoring system. Every two weeks, you'll send us a scan of your teeth. That way, we can make sure that your treatment is going as planned while also reducing the number of trips you need to make to our office.
Indications for Candid Clear Aligners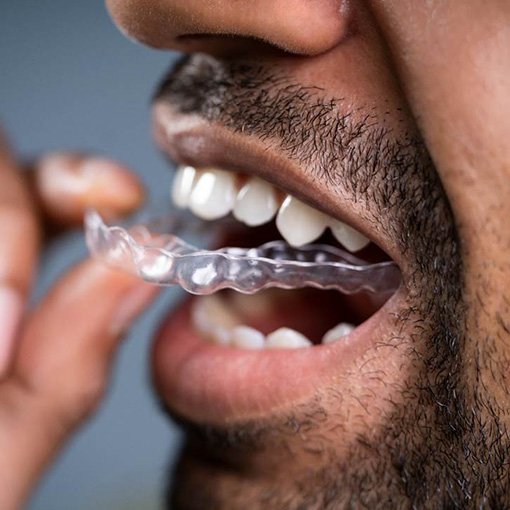 Could Candid clear aligners be a good fit for your smile? The answer might be yes if you are experiencing any of the following kinds of malocclusions.
Crowded Teeth
Candid clear aligners can be used to correct the positions of teeth that are too crowded together. It will be much easier to keep your teeth clean and healthy once they're properly aligned.
Gaps Between Teeth
If there are unsightly spaces between your teeth, the Candid clear aligner system could be an excellent way to close them and improve your appearance.
Bite Alignment
Overbites, underbites, crossbites, and similar issues can often be addressed with Candid. A properly aligned bite is essential for maintaining good oral health.
The Benefits of Candid Clear Aligners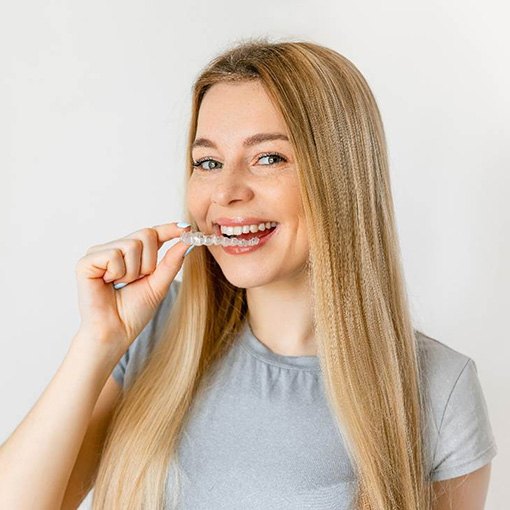 As with other clear aligner systems, Candid lets you enjoy all the benefits of orthodontic treatment without having to deal with metal braces. There will be no restrictions regarding what you can eat, and brushing your teeth will be much easier since you can simply take your aligners out. And because there's home monitoring involved, fewer appointments are required.
How Much Do Candid Clear Aligners Cost?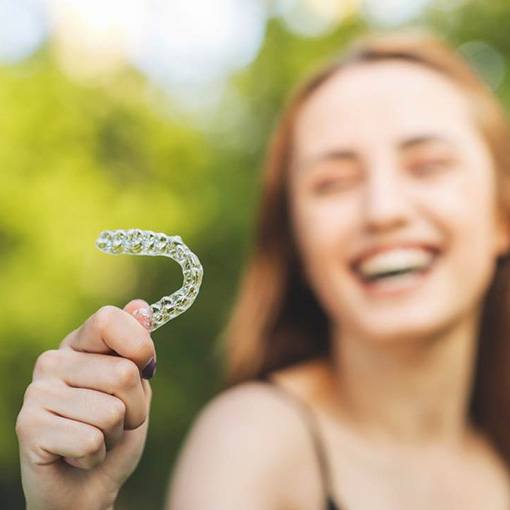 We can give you a more exact answer when you visit our office, but generally speaking, the amount you pay for your Candid treatment is closely related to how many aligners are needed. It's worth remembering that Candid is often more affordable than other options for straightening teeth, yet it can still be relied on to deliver beautiful results.