Preventive Dentistry – Chevy Chase, MD
Providing Strong, Cavity-Free Smiles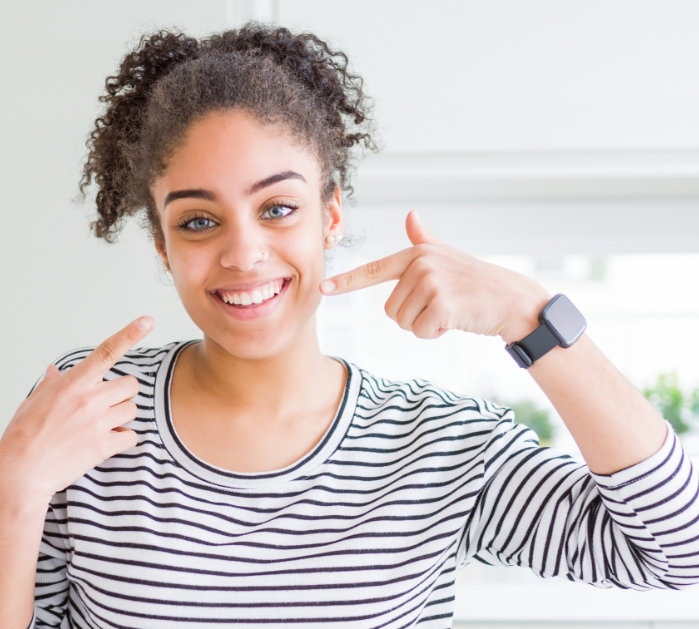 Fixing a problem is almost always harder than preventing it in the first place, and this idea definitely applies to dental health! Tooth decay, gum disease, and other oral health issues can be hard to notice until they become major headaches. At Avant Dentistry, Dr. Annie Yu wants to help you avoid these problems with regular preventive dental care. By coming to visit us just twice a year, you and your loved ones can enjoy strong, cavity-free smiles for years to come. To schedule your next routine visit for preventive dentistry in Chevy Chase, MD, simply give our dental office a call!
Why Choose Avant Dentistry for Preventive Dentistry?
Experienced Dentist Performs All Treatments Herself
Master of the Academy of General Dentistry
Warm, Homey Dental Office
Dental Checkups & Teeth Cleanings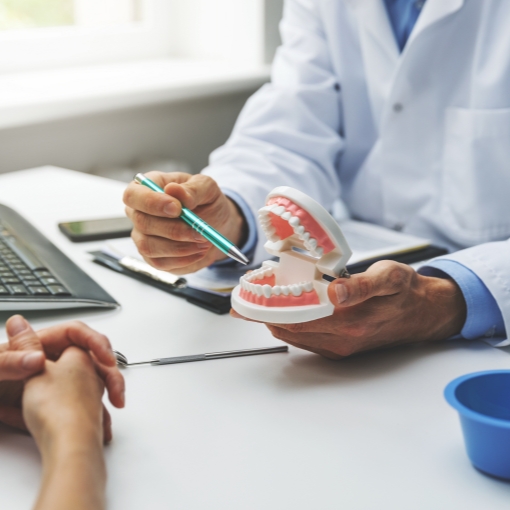 Unlike many dentists, Dr. Yu provides professional teeth cleanings herself, ensuring that plaque and tartar are expertly removed from the areas of your mouth that you can't clean at home. She'll also perform a detailed exam of your teeth, gums, and oral anatomy as a whole, including capturing photographs. If she notices any troubling signs, she can show you these images, thoroughly explain her findings, and help you decide on a personalized treatment plan to get your smile back on the right track.
Nightguards for Bruxism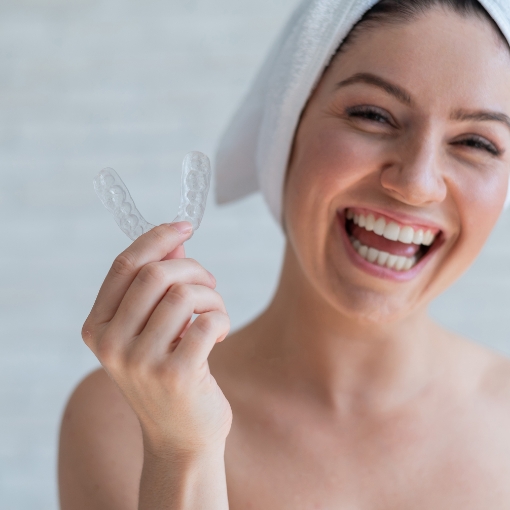 Do you often spend your mornings dealing with sore teeth, jaw pain, or headaches? These are common symptoms of chronic teeth grinding – a condition known as bruxism. In addition to discomfort, bruxism can lead to worn-down teeth and TMJ disorder, among other dental issues. Since bruxism primarily occurs overnight, Dr. Yu can give you a custom-fit tray called a nightguard to protect your teeth from harmful grinding as you sleep.
Fluoride Treatments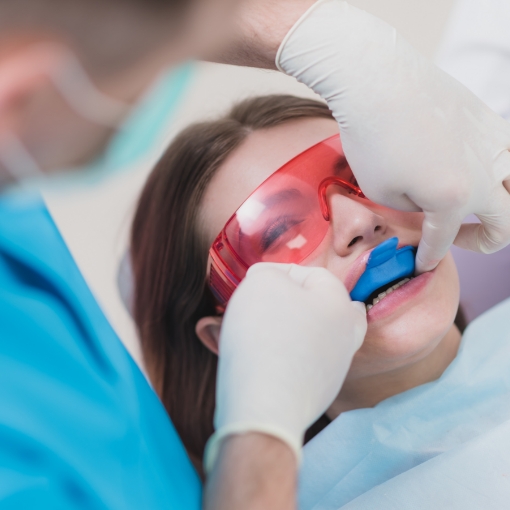 Fluoride is sometimes called "nature's cavity fighter," because when the teeth are regularly exposed to this mineral, they become stronger and more resistant to decay. After Dr. Yu has finished cleaning your teeth, she can take a few minutes to apply a concentrated fluoride paste. This treatment is much more potent than any product you'll find in stores, greatly reducing your risk of cavities until your next visit.
Oral Cancer Screenings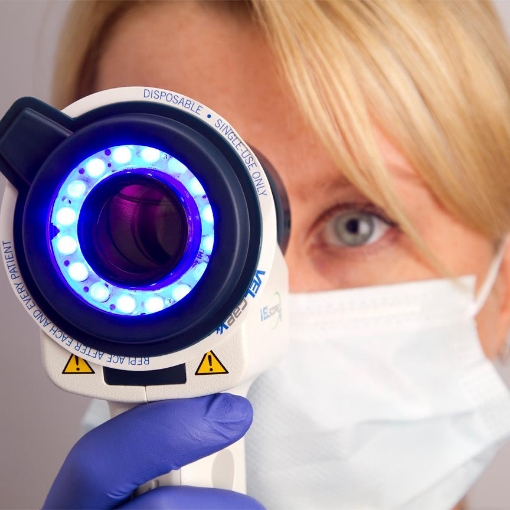 It may be fairly obvious that oral cancer is a very serious disease. But what might not be so obvious is that its signs can be extremely difficult to detect early on. As a result, many people don't seek treatment until the disease has advanced and becomes challenging to treat. To keep oral cancer from sneaking up on you, Dr. Yu thoroughly screens for oral cancer during each of your routine visits. Her highly trained eyes can spot early signs of this disease, helping you get the care you need as soon as possible.
Dental Sealants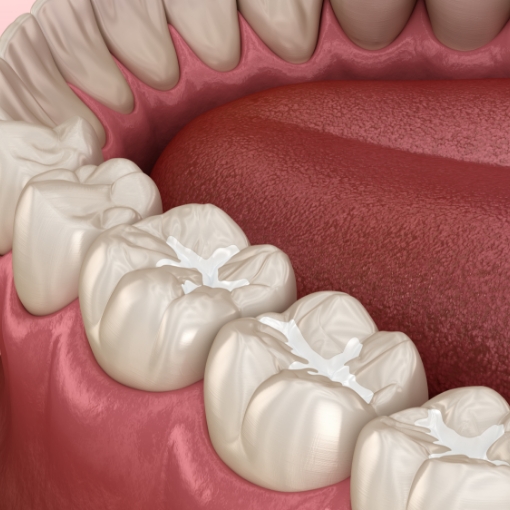 Molars are often more susceptible to decay than front teeth. Not only does their location make them harder to clean (especially for younger patients), but their rough, grooved surfaces can all too easily trap food particles and bacteria. Dental sealants can seal off these areas from harmful substances. The sealant is a thin, clear composite resin that takes only minutes to paint on the chewing surfaces, but it provides up to a decade of protection.