TMJ Therapy – Chevy Chase, MD
Easing Chronic Pain in Your Jaw Joints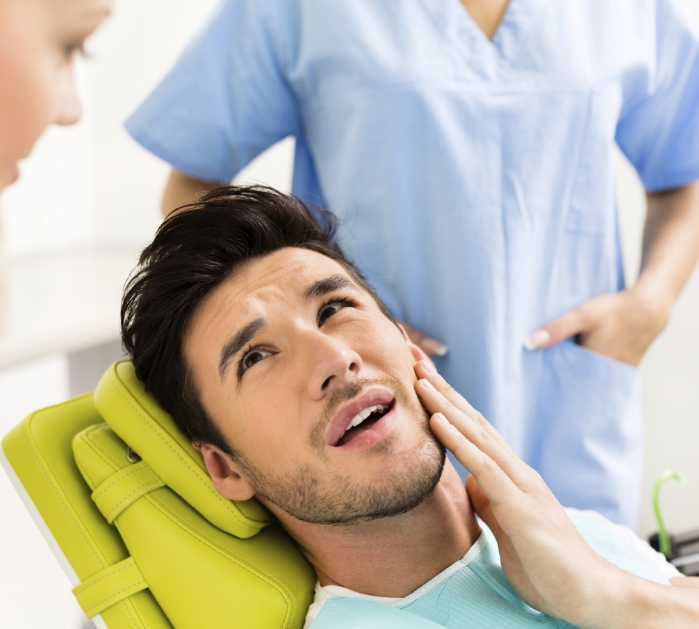 If you place your fingertips just below your ears and open and close your mouth, you'll feel your temporomandibular joints (TMJs). These joints connect your lower jaw to your skull, and they allow you to talk and eat. When these delicate joints become strained or dysfunctional, it can lead to chronic pain in your jaw, ears, neck, face, and even shoulders. At Avant Dentistry, Dr. Annie Yu is well-versed in TMJ-related issues. If you've been dealing with jaw pain lately, call our dental office to get the diagnosis and TMJ therapy in our Chevy Chase, MD dental office!
Why Choose Avant Dentistry for TMJ Therapy?
Gentle Dentist with 15+ Years of Experience
Member of the American Academy of Dental Sleep Medicine
Goop-Free Impressions for Occlusal Splints
What Is TMJ/TMD?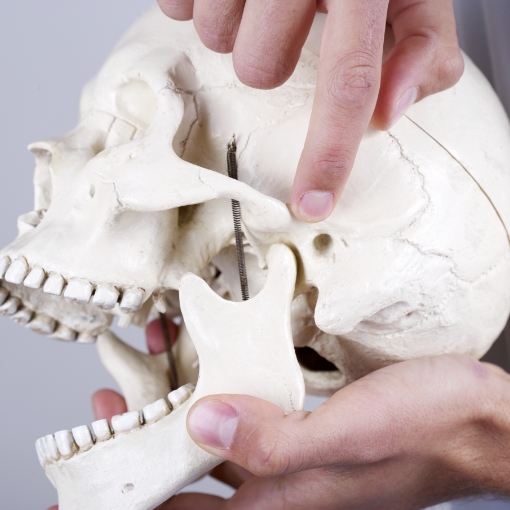 Technically, the term "TMJ" describes the jaw joints themselves, while the problems affecting them are known as TMD (TMJ disorder). However, these terms are often used interchangeably.
Every case of TMD is different, but some common symptoms to watch out for include:
Constant soreness or general discomfort in the jaw, face, neck, head, and/or shoulders.
Difficulty opening and closing the mouth or chewing food.
Clicking or popping noises from the jaw joints.
TMD can develop for a variety of reasons, and once Dr. Yu has identified the cause of the disorder, she can recommend treatment accordingly.
Equilibration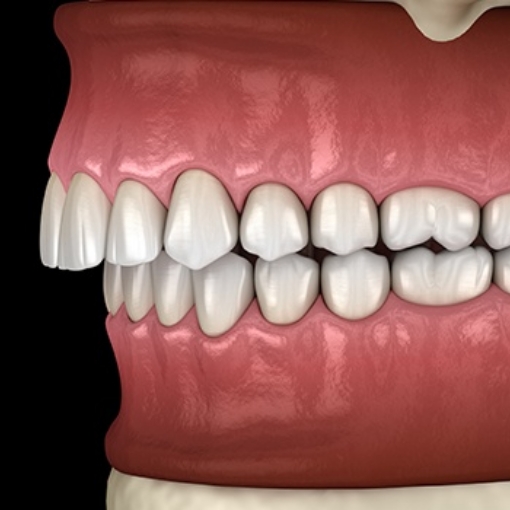 Your case of TMJ disorder may be the result of a misaligned or uneven bite, causing excessive pressure to be unfairly distributed throughout your arch of teeth. In these circumstances, Dr. Yu may suggest a treatment called equilibration, also known as occlusal adjustments. During this procedure, Dr. Yu will carefully alter the surfaces of the affected teeth to even out your biting force.
Occlusal Splints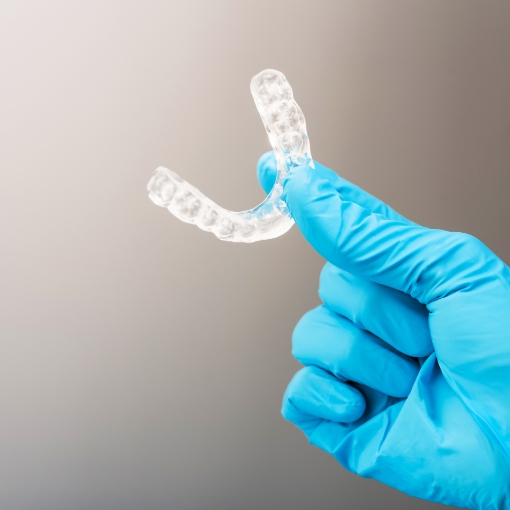 An occlusal splint is a custom-fit appliance that you place over your teeth before bed. When worn, the splint gently and gradually adjusts your jaw's natural resting position, relieving strain on your TMJs and thereby reducing chronic discomfort. Additionally, it acts as a guard against bruxism (nighttime teeth grinding), which can cause and worsen TMJ disorder. For many patients, wearing an occlusal splint as directed for a few months can permanently decrease or even eliminate unpleasant TMD symptoms!