Cosmetic Dentistry – Chevy Chase, MD
Let Us Transform Your Smile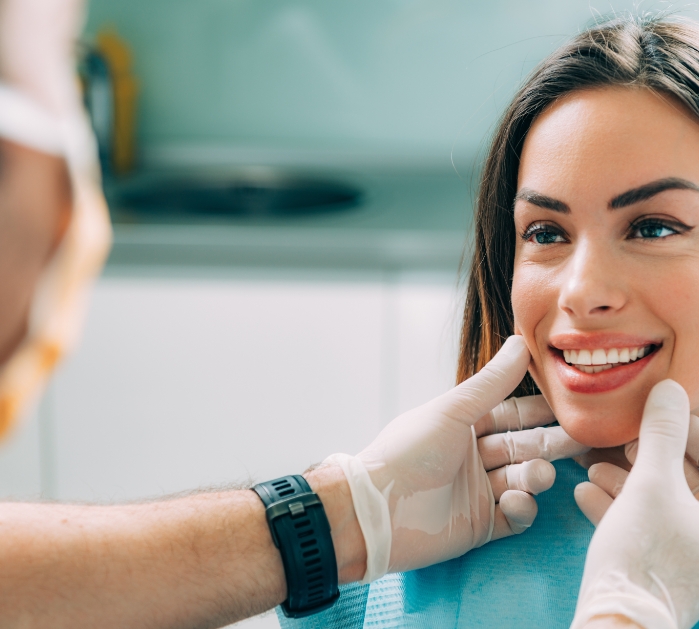 It doesn't take a dentist to see the power of a beautiful smile. When you feel confident about the way your teeth look, people are more likely to view you as attractive, healthy, successful, and more. If your teeth are far from looking their best, Dr. Annie Yu would be more than happy to help at Avant Dentistry. With her impressive skills and experience, there's no limit to the smile transformations you can make with cosmetic dentistry in our Chevy Chase, MD dental office! Contact the dental office today to set up your initial consultation for cosmetic dentistry.
Why Choose Avant Dentistry for Cosmetic Dentistry?
Experienced Dentist Who Highly Values Continuing Education
Member of the American Academy of Cosmetic Dentistry
Personalized Treatments from a Genuinely Caring Dentist
Porcelain Veneers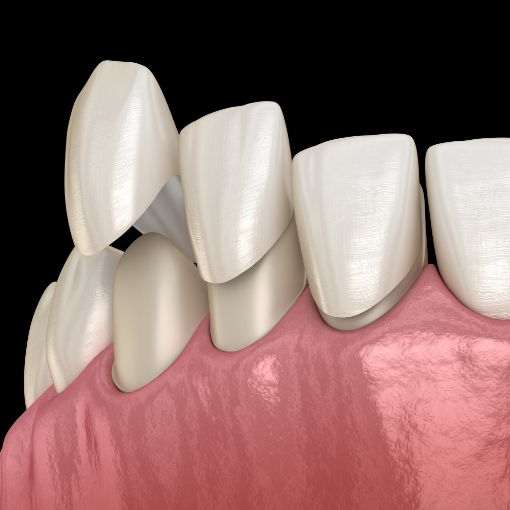 With veneers, practically all of your smile's cosmetic issues can disappear in as little as two appointments. These thin ceramic shells can be bonded to the front surfaces of your teeth to instantly mask stains, chips, cracks, small gaps, misshapen teeth, and even mild cases of misaligned or rotated teeth. Every veneer is custom-made, so your results will appear flawlessly natural and can last for 15+ years.
Metal-Free Dental Crowns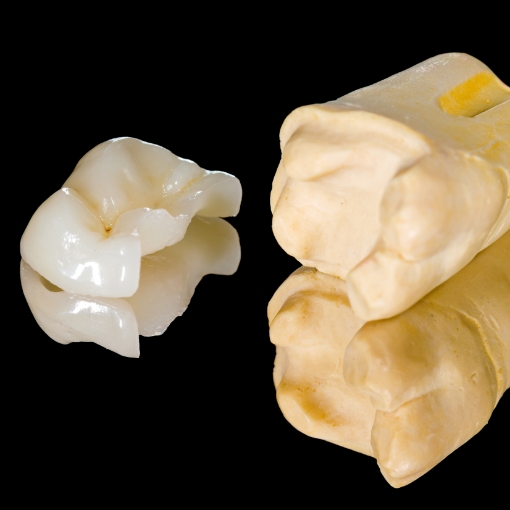 Although dental crowns are primarily recommended to repair damaged teeth, we can also use them to cover up stubbornly discolored, worn, or misshapen teeth and make them look their best. These crowns are made from metal-free, tooth-colored materials like EMAX and zirconia. Once placed, only you and Dr. Yu should even be able to differentiate the crowned tooth from the rest of your teeth!
Cosmetic Dental Bonding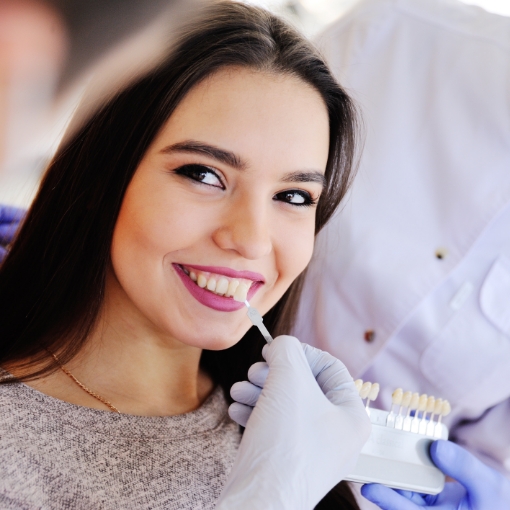 If you'd like to correct several dental imperfections but don't have a lot of time, then cosmetic bonding might be the ideal solution for you. In about one hour, Dr. Yu can eliminate small stains, chips, or gaps using composite resin, which can be shaded to precisely mimic the natural color of your teeth. She'll simply sculpt the resin over the flaws in question until they're completely covered, harden the resin into place, and voila! You'll have lifelike results that can last for five to ten years.
Teeth Whitening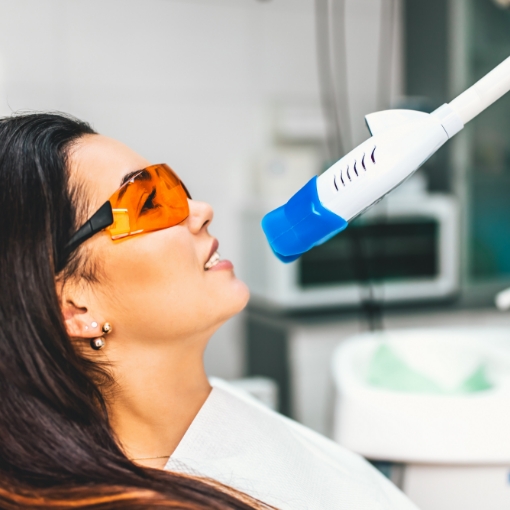 Having bright teeth can do wonders for your self-confidence, but the whitening kits in drug stores seldom deliver dramatic enough results. If you really want to make a difference in the shade of your smile, we offer professional-strength Opalescence Boost teeth whitening that can lighten your teeth in a single hour-long appointment. We also offer Opalescence take-home whitening kits that can give you the same results after a few short weeks of daily use.
Gum Recontouring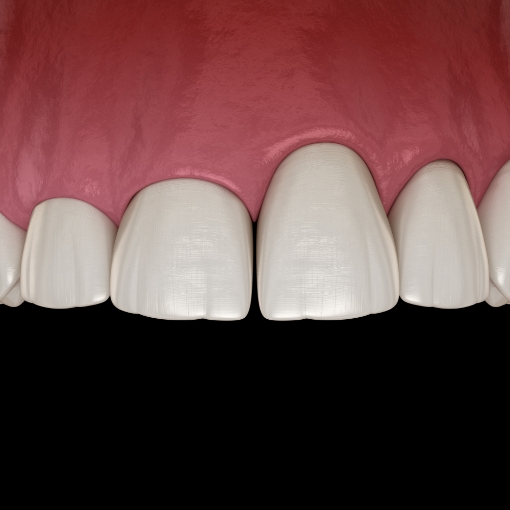 Do your teeth look short, stubby, or unbalanced because of a "gummy" smile? An uneven gumline or excessive gum tissue can throw your overall smile off-center, but luckily, Dr. Yu can quickly and easily correct such imperfections with a procedure called gum recontouring. With her Picasso soft tissue laser, she can precisely reshape your gumline to reveal previously hidden tooth enamel and balance out your grin as a whole.
Smile Makeovers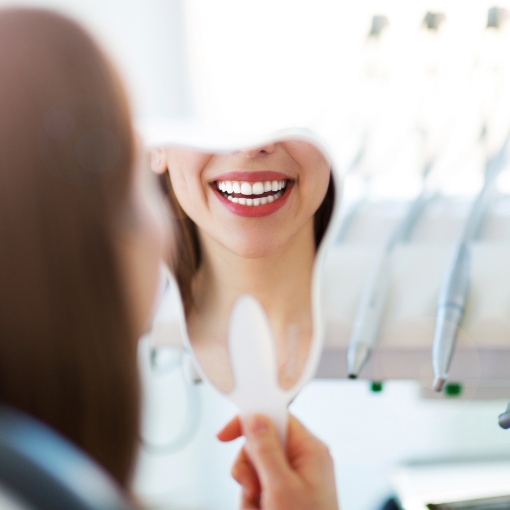 No two smiles are exactly alike, and some require more work than others to create the ideal results. Your dream smile may feel impossibly out of reach now, but with a customized smile makeover plan, Dr. Yu can ensure that's not the case! She'll combine various cosmetic and/or restorative treatments in such a way that you can achieve the exact grin you want in as efficient a manner as possible.