About Our Dental Office – Chevy Chase, MD
Personable Dentistry, Extraordinary Service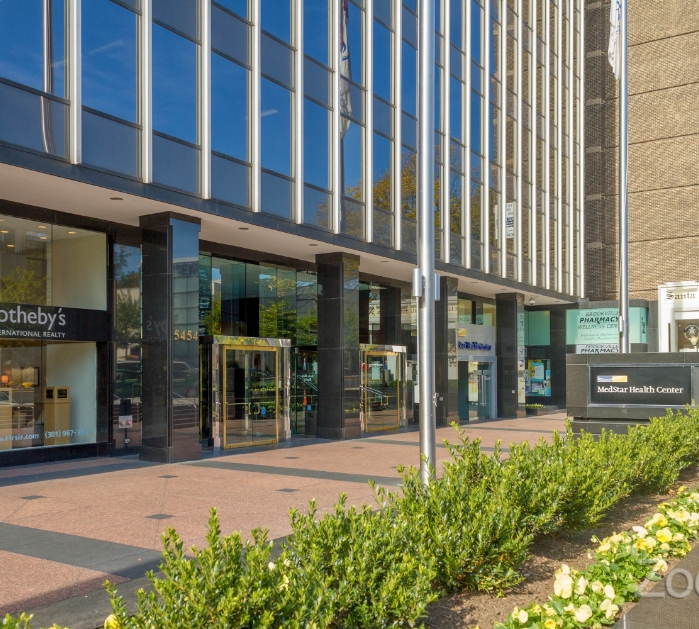 If you're looking for a dental office in Chevy Chase that is intimate, personable, and provides comprehensive services that meet your oral healthcare needs, you've come to the right place. Avant Dentistry is led by Dr. Annie Yu, a highly qualified, expertly trained dentist who believes in the power of preventive, restorative, and cosmetic dental care. If you're ready to become a member of the family and start building your relationship with us today, call us to schedule an appointment!
Dentistry That Fits Your Needs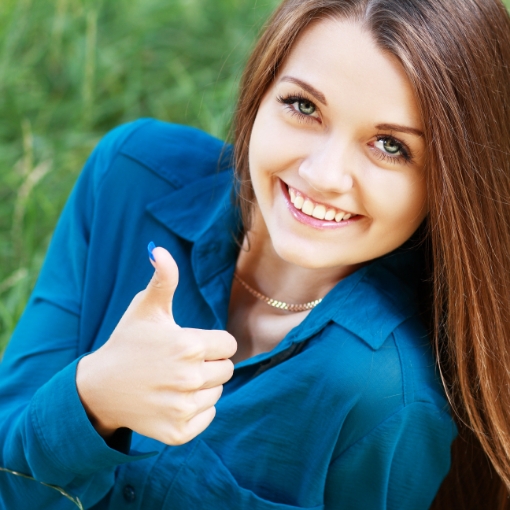 Whether it's a nagging toothache, a cracked tooth, or the desire for a more aesthetically pleasing smile, we have the services you need. Offering high-quality materials, Dr. Yu uses her keen eye for detail to ensure you are pleased with the results. No matter the problem, we're here to provide an array of dental treatments that take your smile from bland to beautiful.
A Team That Helps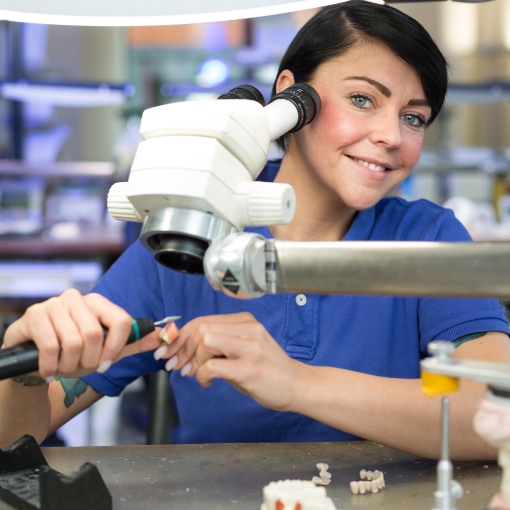 Instead of feeling like a number, our dental team will make you feel like a member of the family. Building relationships is an important component of our dental office near Friendship Heights, and you will find that from the time you arrive until the time you say goodbye, we're here to walk alongside you, making sure your questions are answered, your concerns are addressed, and your experience is nothing short of exceptional.
Modern, Comfortable Dental Office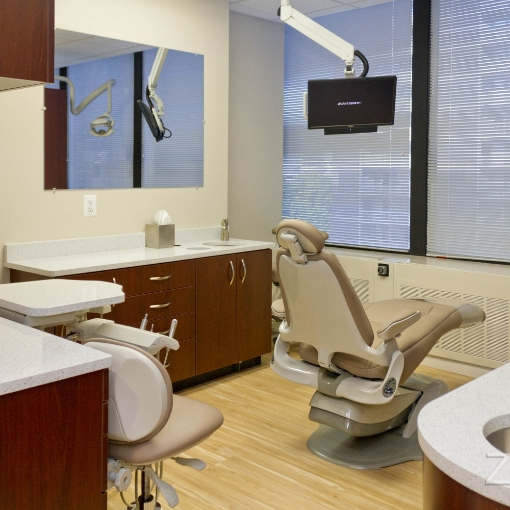 Located in one of the high-rise buildings in Chevy Chase, our dental office is small, modern, and clean. It also exudes a warm and inviting feeling for everyone who enters our doors. With advanced dental technology available for an improved patient experience, individuals can prepare for top-of-the-line care that goes above and beyond the standard visit and instead, ensures exceptional service with a personalized touch.
Giving Back Is What We Do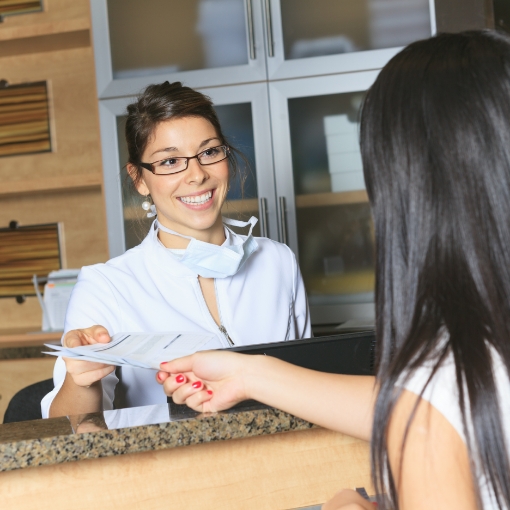 Dr. Yu is a firm believer in giving back to her community. After all, "Operation Smile" is what first inspired her to pursue a career in dentistry. Having traveled to Costa Rica on a surgical exodontia mission, she provided services and dental supplies to individuals in impoverished regions of Central America. She has also volunteered with "Give Kids a Smile" and is a member of the Junior Woman's Club of Chevy Chase, which is a non-profit charitable organization that supports our community and underserved populations.