Restorative Dentistry – Chevy Chase, MD
Heal Your Smile's Damage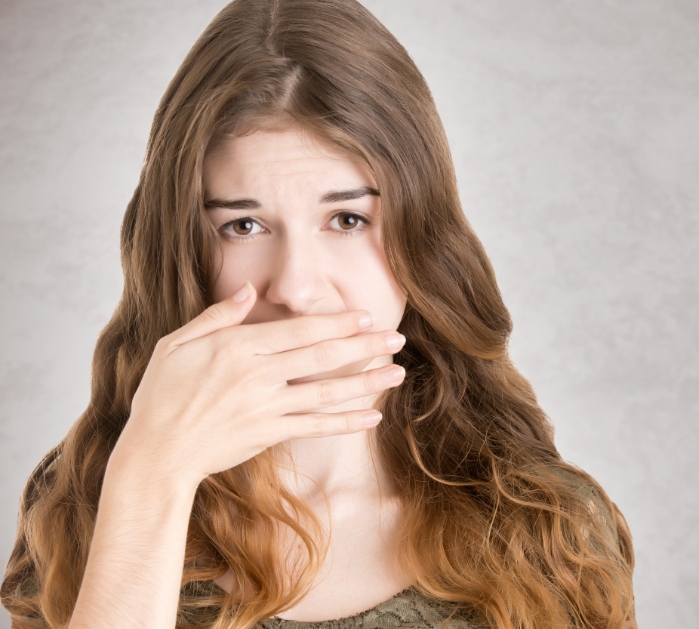 Even if you diligently brush and floss every single day, you'll most likely deal with cavities, broken, or hurting teeth from time to time. That doesn't mean you can't have an attractive and pain-free smile again! We offer many options for restorative dentistry in Chevy Chase, MD here at Avant Dentistry, all of which are designed to heal your smile's damage. All of Dr. Annie Yu's treatments are gentle and fully personalized to meet your needs. Call us today to schedule your consultation!
Why Choose Avant Dentistry for Restorative Dentistry?
Master of the Academy of General Dentistry
Friendly, Compassionate Dentist
Mess-Free Digital Impression Technology
Tooth-Colored Fillings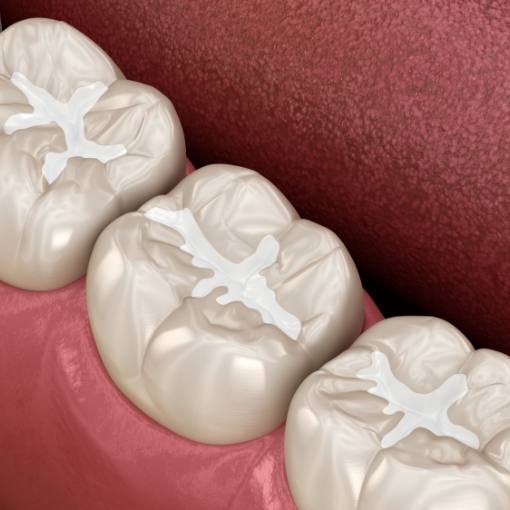 Unlike the metal amalgam fillings that have traditionally been employed to treat cavities, tooth-colored fillings allow Dr. Yu to replace decayed tooth structures with an incredibly lifelike material. They're made from composite resin, which can be color-matched for results that blend right in with your natural grin. Because these fillings are metal-free and bond directly to your enamel, they're less likely to cause temperature sensitivity than metal fillings.
Dental Crowns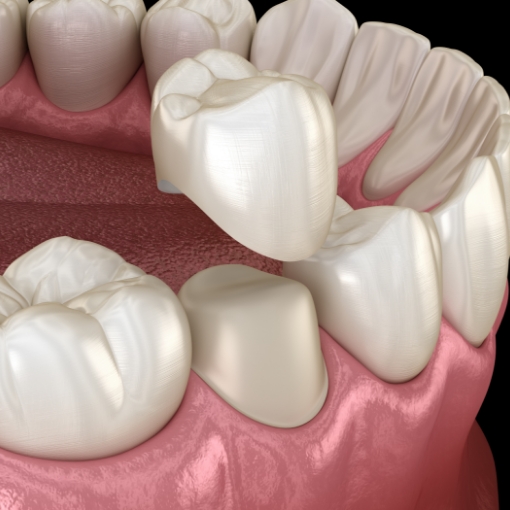 When a tooth is severely damaged or decayed, a dental crown can often save it from needing to be extracted. This tooth-shaped cap is fitted over the entire visible section of the tooth, restoring its function and appearance while also protecting it from additional damage. Dr. Yu can provide traditional gold crowns as well as those made from lifelike porcelain, zirconia, EMAX, and porcelain-fused-to-metal.
Learn More About Dental Crowns
Full-Mouth Reconstruction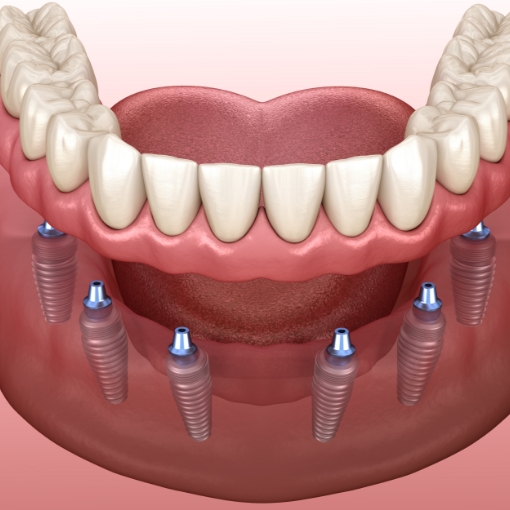 If several of your teeth need extensive repair, extraction, or replacement, Dr. Yu can draw up a comprehensive treatment plan known as full-mouth reconstruction. She'll combine various restorative procedures and even cosmetic ones to give you a fully functional and beautiful smile no matter how damaged your teeth may be at the moment.
Root Canals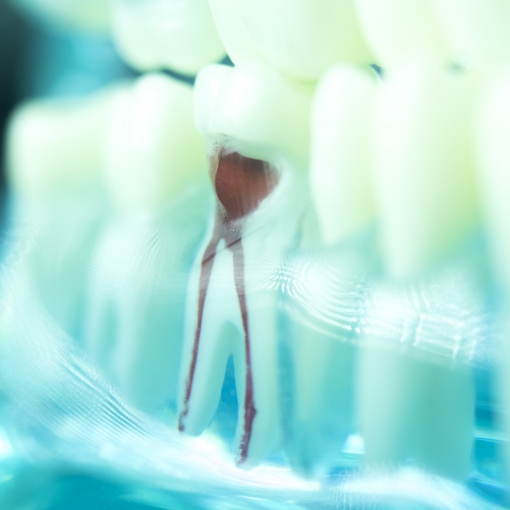 If decay, infection, or traumatic injury has reached the nerve tissue in the tooth's center (also called the "pulp"), it may seem as though the tooth is beyond saving. Fortunately, that's not the case thanks to root canal therapy. This procedure (which is relatively comfortable, despite the rumors) involves removing the damaged tissue and placing a crown to protect the remaining tooth, which can then go on to last for years or even decades to come.
Tooth Extractions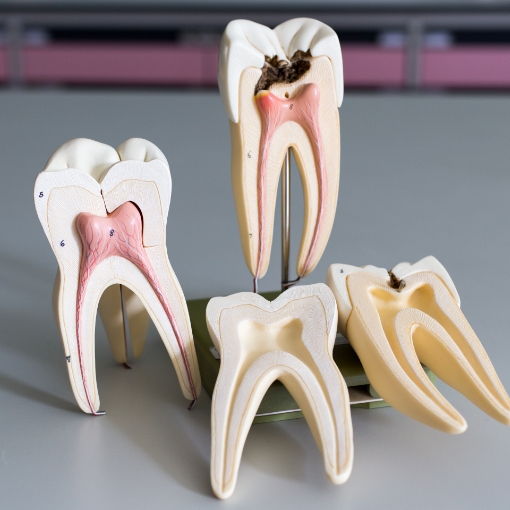 Although Dr. Yu will go to great lengths to preserve your natural pearly whites whenever possible, sometimes, an extraction simply cannot be avoided. If a particular tooth is so damaged that it puts the rest of your teeth at risk, then removing it would be the healthiest option. Your comfort will be Dr. Yu's top priority during and after the procedure.